The poll has closed and the results are in:
In all 6 people voted (not bad considering). In last place is .... Rose Tyler.
Rose got no votes. No surprise there.
In 3rd place is .... Martha Jones.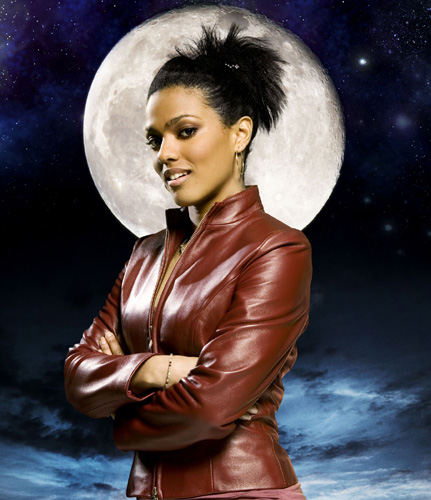 Martha got 1 vote (16%). Not bad, but Martha unfortunately made the same mistake as Rose - she fell in love with the Doctor.
In 2nd place is .... Amy Pond.
Amy got 2 votes (33%). A very good result considering that she is so new. I didn't vote for Amy but she is quickly growing on me. She has shown some inclination towards falling for the Doctor, but as long as she avoids that I think she is going to be a great companion.
In 1st place is .... Donna Nobel.
Donna got 3 votes (50%). I think the reason that Donna is so liked is two fold. Firstly, she didnt fall for the Doctor which makes for a more interesting companion because she got to think for herself a bit more. And secondly she has an awesome Grandad.
Thanks for voting.